Radio Broadcasts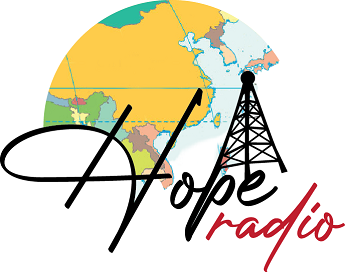 Hope Radio (Shortwave)
Our messages bring hope to a countless number of people all across the continent of Asia. They air on Hope Radio via shortwave transmitters Angel 4 and Angel 5 on the Island of Palau.
Angel 4 / 15.680 mhz
0115 – 0130 UTC Sunday (9:15pm-9:30pm ET Saturday)
0115 – 0130 UTC Saturday (9:15pm-9:30pm ET Friday)
Angel 5 / 9.965 mhz
0815 – 0830 UTC Sunday (4:15am-4:30am ET Sunday)
0930 – 1000 UTC Sunday (5:30am-6:00am ET Sunday)
0812 – 0827 UTC Monday - Friday (4:12am-4:27am ET Monday - Friday)
0845 – 0900 UTC Saturday (4:45am-5:00am ET Saturday)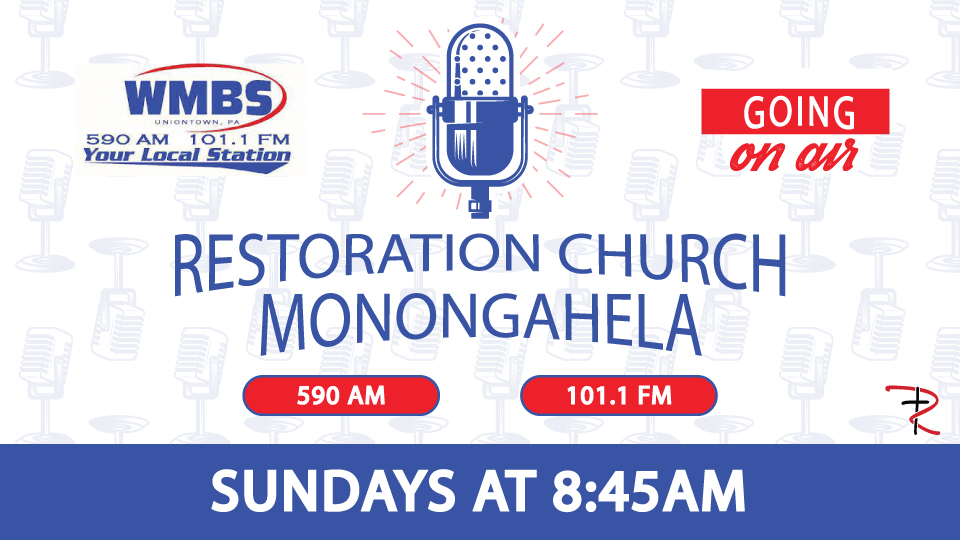 WMBS (AM & FM)
We are now on the radio in Pennsylvania near our Monongahela church location! We broadcast on WMBS out of Uniontown, PA on 590 AM and 101.1 FM!
101.1 FM
Sunday 8:45am ET
Here at Restoration Church, we believe that it is important to stand together to face any challenges that come our way. Allow us to join together with you and face your challenges!