Joe Perozich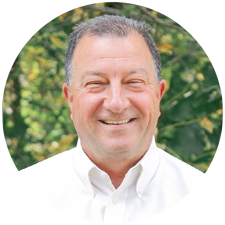 Joe Perozich is the founding Apostle of Restoration Church International (formerly Morgantown Faith Center) and has served in ministry since its beginning in 1998. He strongly believes in the success of working within a relational covering rather than religious order. He and Dr. Rena were married in 1977 and several ministries have been birthed out of their Apostolic and Prophetic team.
Apostle Joe's love for people is evidenced through his passion to evangelize one on one. He was a successful businessman for nearly thirty years, and still carries a passion for entrepreneurship. He provides clear oversight and leadership for Restoration Church's two local campuses, facilitates the gospel being preached throughout Asia and around the world on Hope Radio, and is the president of Restoration Christian College and School of Ministry (RCCSM) with campuses in West Virginia, Pennsylvania, Colorado, and Ghana.
Apostle Joe is the author of two mini books, "The Saving of America" and "The Believer's Handbook for Ministry" and continues to serve the call of God on his life, seeking total life restoration for those he ministers to as promised in God's Word according to Isaiah 61:1-3.
---
Dr. Rena Perozich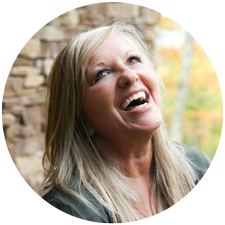 Dr. Rena Perozich is a mentor and life-coach for women and an encourager to many others. She is the founder and host of a successful multi-denominational women's ministry called Women of Witness. Through Women of Witness, Dr. Rena helps other women find their purpose with God and build strong, healthy relationships with others. Women of Witness meets monthly for a round table discussion of books and articles relevant to modern Christian womanhood. She also hosts a Fall Intensive.
By profession, Dr. Rena is a full-time pastor ordained with MFC Ministries and is the Senior Elder at Restoration Church where she specializes in pastoral counseling for women of all ages and relationship counseling. She ministers prophetically with a strong healing and deliverance anointing. She has a gift for teaching God's Word in an exciting and understandable manner.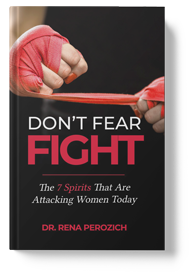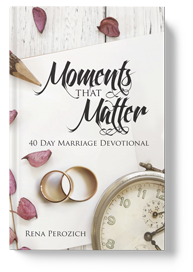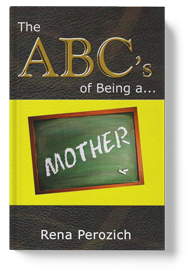 She is the author of three books, "Don't Fear, Fight", "Moments That Matter: 40 Day Marriage Devotional", "The ABC's of Being a Mother", and many songs. She also co-hosts, with her husband, a television program titled "Believe Right" which can be seen regionally on various cable systems and online.
In her personal life, she is an avid cyclist and excellent cook. She and her husband, Joe Perozich, have been married since 1977 and have two adult daughters.
Women of Witness Dr. Rena's Website
---
Here at Restoration Church, we believe that it is important to stand together to face any challenges that come our way. Allow us to join together with you and face your challenges!