Give to the Ministry
Your financial support makes it possible for Restoration Church to meet the needs of the community and to continue to preach the Gospel of Jesus Christ. Thank you for giving!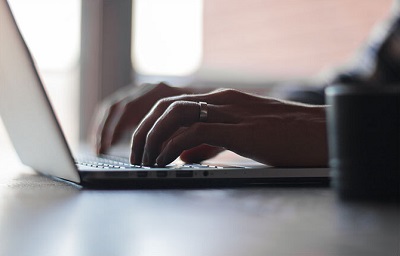 Online Giving
You can conveniently and securely give to the ministry anytime right here online! You also have the option to schedule your giving so you have one less thing to think about.
Morgantown
Monongahela
Text Giving
You can now give to Restoration Church from anywhere safely, securely, and quickly using your mobile phone! Simply send a text message to our Text2Give number including the amount you want to give.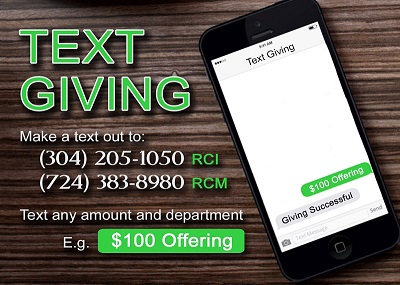 What is a tithe?
Malachi 3:10 says to bring the full tithe into the store house and we believe that you should only tithe to your local church. The tithe is measured as 10% of your gross increase and should be given to the local church where your needs are met.
What is an offering?
Sometimes you will be blessed by a church or ministry that isn't the one to which you're most connected. In that case, you would be giving a special offering.
OTHER WAYS TO GIVE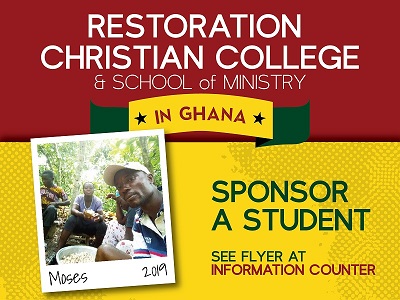 Sponsor a Student
You can make a difference in the education and future of a Bible College student in Ghana by sponsoring a student per semester or for their full degree.
Sponsor Now
A Can Can Make A Difference
This program has been helping to meet the immediate needs of people in our community. We accept donations of nonperishable food and essential hygiene items.
Learn More