Welcome Home!
Home is a place for family, friends, love and acceptance. We welcome you to come and visit with us! We currently have two locations: Morgantown, WV and Monongahela, PA. We are saving seats for you and your family.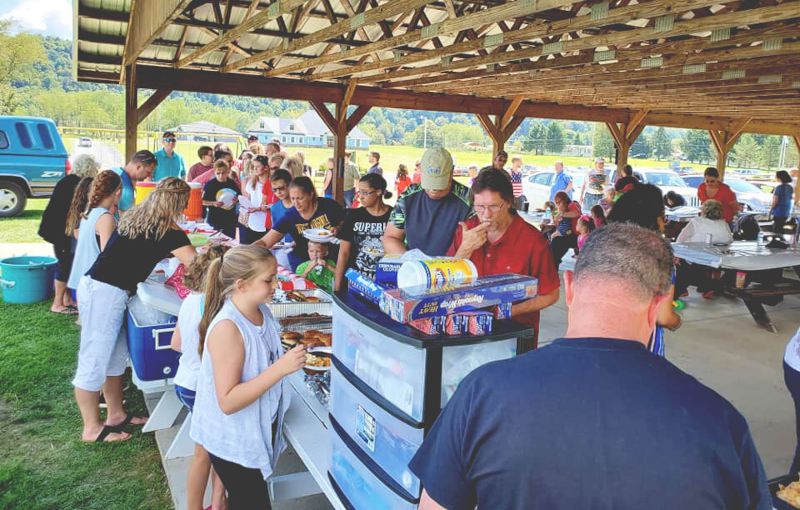 Scroll down for locations
"For God so loved the world, that He gave His only begotten Son, that whoever believes in Him shall not perish, but have eternal life."
"For He foreordained us (destined us, planned in love for us) to be adopted (revealed) as His own children through Jesus Christ, in accordance with the purpose of His will [because it pleased Him and was His kind intent]"
---
SERVICES
Sunday 9am & 10:45am | Wednesday 7pm
---
Scripture taken from the New King James Version®. Copyright © 1982 by Thomas Nelson.
Used by permission. All rights reserved.