Our History
November 1997
Restoration Church International (formerly Morgantown Faith Center) began with one salvation from a home visit. Joe and Rena were in a local church at the time and were sent out by their leadership to birth a ministry.
---
November 1997 - September 1998
The ministry quickly grew into a home Bible study.
---
September 1998 - March 2000
That meeting soon outgrew the home and was moved to a rented, repurposed garage on the Mileground in Morgantown, WV.
---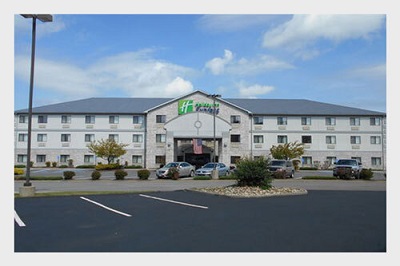 March 2000 - September 2000
Eighteen months later, with the growth of the congregation and changes in the property ownership, it became necessary to hold services in the Pierpont Center Holiday Inn Express conference room in Morgantown, WV.
---
September 2000 - June 2006
That growth then led to the acquisition of a small church building located at 300 Highland Avenue, Morgantown, WV (which is now ministry headquarters). Services were held there for eight years.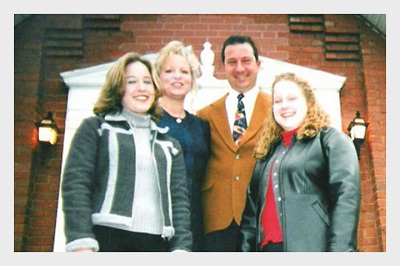 ---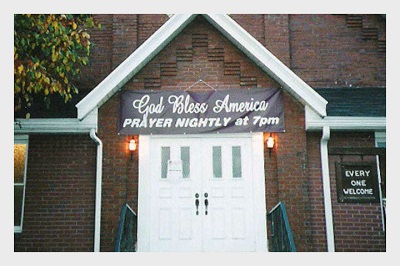 June 2006 - August 2008
The ministry began to hold two services each Sunday in the first MFC Building (300 Highland Avenue).
---
August 2008 - November 2011
Motivated by the summer's heat and a broken air conditioner, the congregation moved to the Ballroom at Ramada Inn, Morgantown, WV. After a few short weeks, the growth in attendance left the congregation with no choice but to continue holding services in the hotel. RCI held Sunday services at Ramada Inn for over three years setting up and tearing down all of the equipment every week.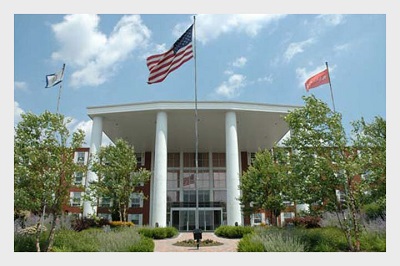 ---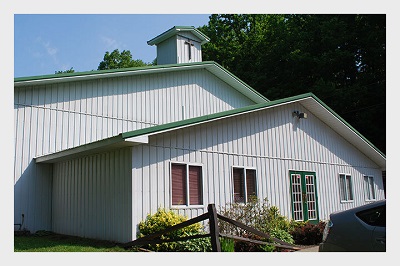 November 2011
The ministry acquired its most recent location at 2198 Blue Horizon Drive (the facility formerly used by New Life Ministries). Services were held Sundays and Wednesday at the new location.
---
January 2015
Morgantown Faith Center announced the renaming to Restoration Church International.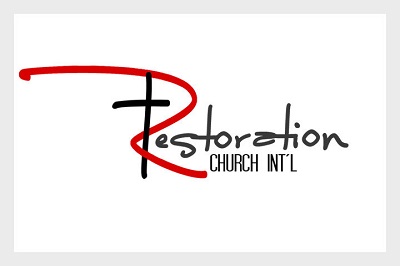 ---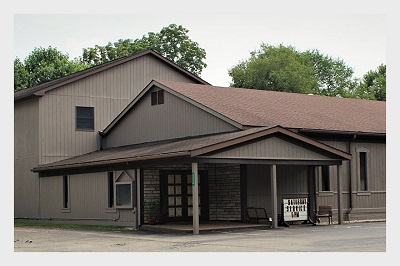 October 2016
Opened a campus in Monongahela, PA.
We are looking to change families, communities, and ultimately the world. We would love for you to be a part of it!