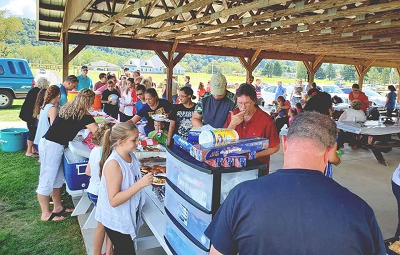 This is Home
Home is a place for family, friends, love and acceptance. We welcome you to come and visit with us! We currently have two locations: Morgantown, WV and Monongahela, PA. We are saving seats for you and your family.
Purpose & Vision
We believe that we are called to Restore Lives and Rebuild People, train disciples to minister to others, and strengthen people through the local church. Our mission scripture is Isaiah 61:1-3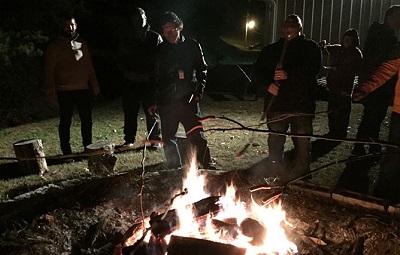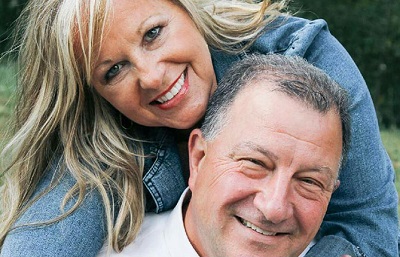 Joe & Rena Perozich
Joe & Rena are the founders of Restoration Church. They have been married for more than 40 years and have two adult daughters, a son-in-love, two grandsons and a granddaughter.
Our History
Restoration Church began with one salvation which quickly grew into a home Bible Study. As more people came, the church moved many times eventually purchasing our current Morgantown location and crossing state lines to open a campus in Monongahela, PA.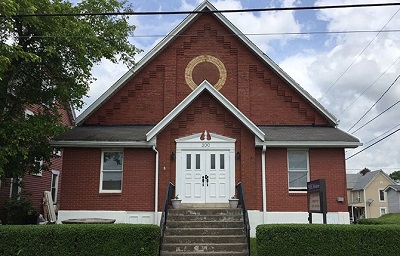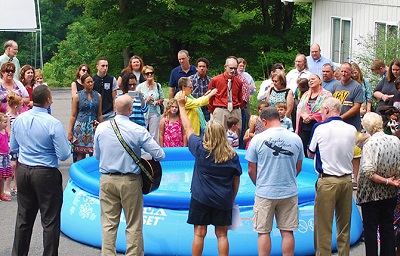 What we Believe
We believe the scripture of the Old and New Testament to be the inspired Word of God, presenting to us the complete revelation of God's will for the redemption of mankind, and constituting the divine and only rule of Christian faith and practice.
Financial Integrity
We have committed ourselves to fulfilling our responsibility to be accountable to God who has entrusted this work to us; to honor those who support Restoration Church and to comply with all governmental requirements.